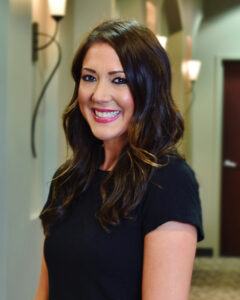 Alyssa Wright- Office Manager
Alyssa recently was married in October of 2018 to her husband, Matt. She has four stepchildren, Cameron, Devin, Austin and Aubrie. She enjoys spending quality time with her family and friends, trying new restaurants, running, doing all things outdoorsy, and traveling. On weekends you can usually find her in the stands cheering on the kids at their sporting events.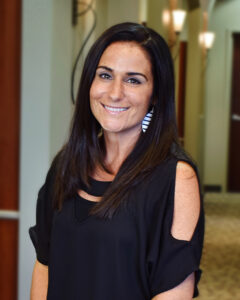 Kristen Appleby- Hygienist
Kristen has worked for Dr. Lee since 2006. She lives on the south side of Indianapolis with her husband and two boys. She enjoys watching her kids sporting events and vacationing on the beach.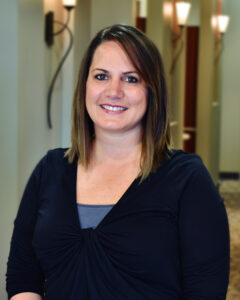 Courtney Wilson- Dental Assistant
Courtney has been a dental assistant since 1995. She has been with New Palestine Family Dentistry since 2015. She enjoys watching football, nascar, and spending as much time as she can with her family.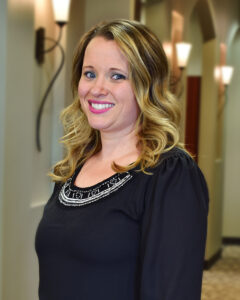 Kelly Drotar – Front Office Assistant
Kelly has been in the dental field for 18 years. She lives in Greenfield with her husband Adam and their 3 kids. In her free time she enjoys vacationing on the beach and spending time with family and friends.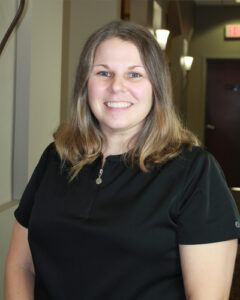 Stephanie Huey – Hygienist
Stephanie graduated from the hygiene school at  IU School of Dentistry in 2006. She lives on the south side of Indy in Franklin township. She enjoys spending time with her husband, Andrew, and their daughter Kira.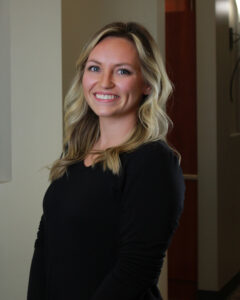 Destiny Gibson – Front Office
Destiny and her husband Dave live in New Palestine. Destiny is a mom to Tatum and her 4 bonus kids- Daxton, Deakin, Mallie, and Dysson.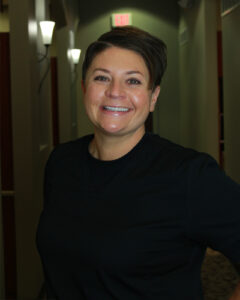 Lauren Upchurch – Hygienist
Lauren graduated from hygiene school in 2007 and joined our team in the summer of 2021. When not working, you can find Lauren on the golf course, at her niece's/nephew's sporting events, or spending time with family and friends. She has lived in greenfield since 2009.